Welcome....
…….to my personal website where you will find information about me and how my experience and skill set could be of benefit to you and your organisation.
Whatever the challenge is that you currently need to address then let's explore how, together, we can devise a resolution that you and your plans will benefit from.
I have a long career in Coaching, Fundraising and Marketing 'under my belt' as well as a strong and varied CV in professional Acting & Voiceover work.   These diverse elements can, either in combination or as single strands, offer you a balanced mix of strengths and talent that can provide a perfect solution.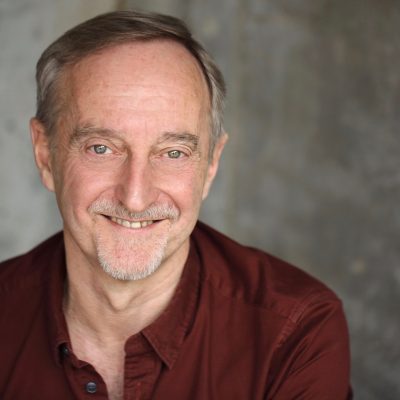 Coaching
Whatever your personal ambitions are, coaching offers ways for you to grow from simply 'being good at something' to 'attaining excellence'.  The one to one coaching partnership enables insights and learning about yourself, how you interact with others and, in a supportive environment explores what changes or adjustments you may need to consider in order to find positive growth.  As your coach my goal is always to ensure that you can build confidence while testing your comfort levels to hone your skill set.
Acting & Voiceover
Since my training in 1995/6 I have worked professionally on a diverse range of theatre, TV, film and voiceover projects. They have all added to my fund of experience and taught me how I can improve and grow as a performer.  I really relish the opportunity to be part of a creative and expressive production where I can add my ideas and skills into the mix. Visit the acting & voiceover page where you will see and hear examples of my work.
Fundraising & Marketing
I have worked for a variety of UK wide charities, quite often with causes that are considered 'difficult to sell' I have taken both full- or part-time situations or indeed as a freelance consultant. My experience has been at senior level leading teams as well as being the person driving a task forward in a solo capacity.  I have extensive experience across all elements of fundraising including areas like: legacies; direct mail; digital campaigns; trading activities; events; sponsorships; as well as statutory, Trusts and corporate appeals…..
Testimonials
"John is a very experienced, knowledgeable and passionate individual whose work has been transformational for SANE. Simply put, John is amazing. A great team member, consultant, mentor and human being. "
Joanna Christophi,

Head of Marketing & Fundraising SANE
We have had the pleasure of working with John for a number of years, and as an organisation we feel he has been extremely kind and thoughtful whenever we've needed him for a voice over for our radio or TV campaigns. In addition to the voiceover, John has often advised us on script length, flow and style and this has allowed us to put complete trust and confidence in him and his work ethics.
Tas Hussain,

Director, Medical Relief International
"John has worked with my company on a freelance basis for over 20 years in the areas of both team coaching and marketing. He is an invaluable part of my business and its success!"
Mark Clarke,

Owner The Place Hair Salon