When you work with me as your coach…
…you will grow your personal effectiveness and have a more positive impact on those around you. You will discover how to enhance your persuasive skills, build your power to influence and perform beyond your expectations. Supported by my experience in senior management/business consulting, and my professional acting training, we will explore your communication challenges together.
…by taking a holistic approach we can also explore basics like your posture, breathing and vocal production and thereby enhance your personal presence at meetings and other vital situations where YOU are needing to make an impact.
Coaching with the Training Box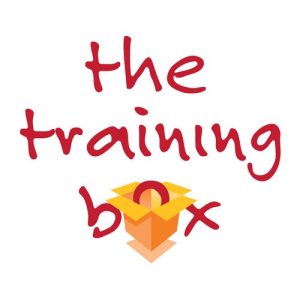 If you are an HR professional or team leader looking for support for one of your senior colleagues to fulfill their potential and move from already 'good' to the sphere of 'outstanding' in what they achieve then come to The Training Box
As the UK Director of The Training Box  I work with the founder Maureen Steele in many aspects of the business development.  As one of The Training Box coaches I have worked with a variety of international and global 'blue-chip' employers taking individuals who are identified as having potential supporting and helping them as they transform from 'already good' into 'truly excellent' communicators in their field.
"John and I have been friends and colleagues for many years now. Having collaborated on a wide-range projects together at The Training Box since it was founded in 2006, it was a great pleasure in 2013 to bring John on Board as a fellow Director of the company, thus recognising the value of his contribution to the business.
Supported by his experience in senior management/business consulting, and his professional acting training, John is well-placed as a coach to grow your personal effectiveness and enhance the positive impact you can have on those around you. With his unique blend of skills, talents and experiences, he will keep you on track towards your overall ambitions and goals. You will find his enthusiasm, natural warmth and open approach infectious and you will be inspired to bring about the successful outcomes that are important to you. " 
Maureen Steele Founder, Director & Coach – The Training Box 
Recent project challenges
I also have my own private consultancy, Paton Holloway Enterprises. To this self run outfit I bring my open approach and confident interpersonal skills. I am ready to add a large share of warm enthusiasm in all I do, with and for you. My goal is to provide a persuasive and motivating influence on others to ensure positive outcomes.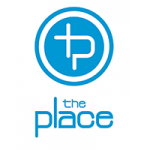 Freelance consultant
As the communication skills coach to the Design Team (stylists and trainee assistants) my role is to devise monthly interactive group training sessions that develop team cohesion and co-operation, as well as encourage and enhance individuals' abilities to focus on personal excellence and deliver high quality customer service.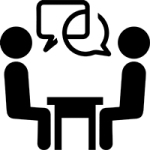 Bespoke coaching
I work with individuals or small groups, either privately or through their employer offering personal development. Examples include: help in brushing up for that crucial job interview; working to maximise the impact of an important presentation; developing confident vocal and physical presence to heighten personal impact.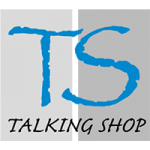 Project leader
With founder Stuart Theobald I facilitate and role-play at interactive 'forum theatre' workshops for client organisations and institutions on diverse subject like 'Interview Techniques' and 'Performance Management' Recent projects have been with Universities on the south coast and in Nottingham.
Testimonials
"I enjoyed the benefits of my coaching sessions with John straight away - not just in my confidence levels but also in favourable responses from my colleagues to the changes I made in my communication style and approach."
David Forsythe,

Quality & Operations Director - Europe, Stryker UK Ltd